Columbia Whitetail Deer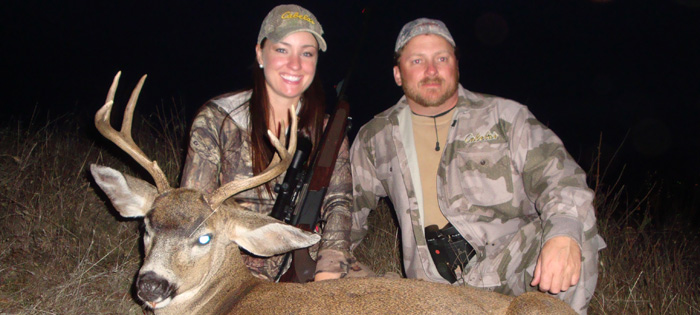 Complete your deer slam with the columbian whitetail deer. After being on the endangered species list for over 30 years it was taken off in 2005. While there are only a small amount of draw tags available we have land owner tags that will guarantee a tag.
The properties are scouted and only the best booked with no more than 4 hunters a year. Each hunter will have there own lease and experienced guide. Book now they fill up fast.